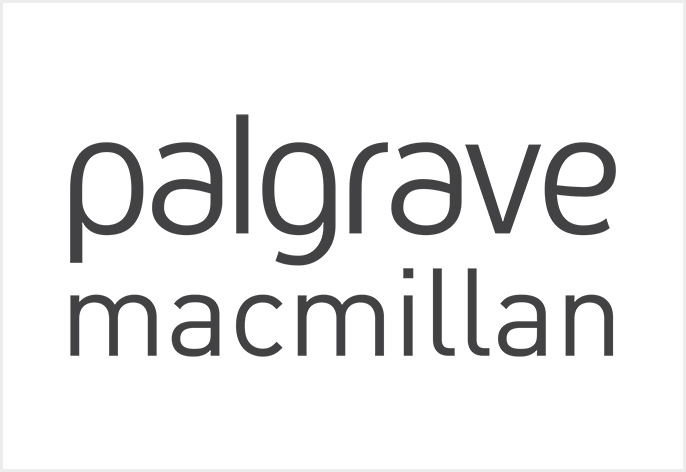 'Iris Murdoch Today' Series
Last week the Research Centre at Chichester was delighted to announce the start of a new working relationship with Palgrave Macmillan; an open-ended project entitled 'Iris Murdoch Today' that will produce two books a year (monographs and edited collections) overseen by myself and the Deputy Director of the Centre, Frances White. You can find the press release here.
Our first publication in the series, Iris Murdoch and the Literary Imagination, is due in the Autumn of 2022 and features new work by Anne Rowe, Paul Hullah, Fiona Tomkinson, Valentine Cunningham, Gillian Dooley, J. Robert Baker and more. The next edited collection will focus on philosophy and theology. We are also actively working with authors on a range of monograph proposals.
We chose to work with Palgrave as they have an excellent back catalogue of Murdochian criticism, including recent work produced by Gary Browning, Gillian Dooley and Nora Hämäläinen. Palgrave also published the excellent 'History of British Women's Writing' Series so they are an ideal fit with the new Murdoch series.
If you have a monograph project you would like to discuss with us that focuses solely or primarily on Iris Murdoch and/or her circle we would be pleased to speak to you. Please email: m.leeson@chi.ac.uk in the first instance.
We are committed to continuing to publish the Iris Murdoch Review annually each Autumn. Expressions of interest for publication in the Review should be directed to ims@chi.ac.uk and there will be an annual call for papers. Essays for the IMR are around 7000 words in length.
For shorter pieces we are also pleased to consider blog posts of up to 1500 words on any aspect of Murdoch's work, life, and circle. These can be reflective pieces, informal or formal, and we are happy to look at shorter works which introduce new areas of discussion that will interest our readership. Again, please contact ims@chi.ac.uk.
Miles Leeson is the Director of the Iris Murdoch Research Centre at the University of Chichester, UK.