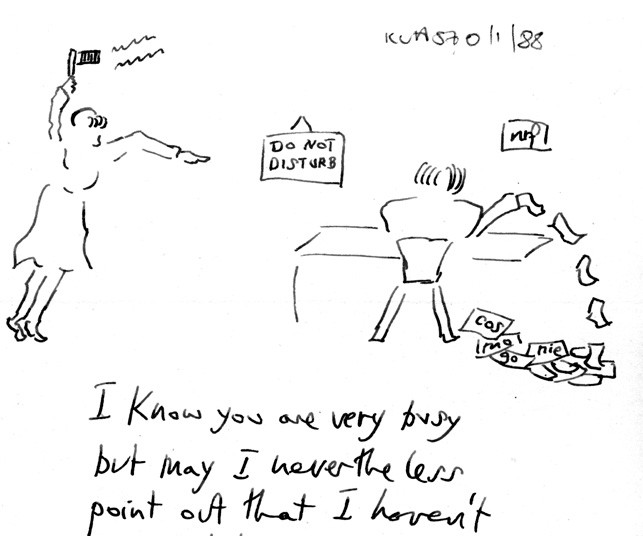 Iris Murdoch Virtual Conference 2021: Connection and Communication
We are delighted to announce the full line-up (click for pdf download) for our Virtual Conference next month, 15th July 2021. All the papers, bar the plenaries, will be available to watch in advance via this link.
https://chiplayer.cloud.panopto.eu/Panopto/Pages/Sessions/List.aspx?dash=1#folderID=%22d0355da3-c78f-4917-840a-ad2e00d2e7c6%22
All papers will be visible in early July at least 10 days prior to the conference.
To join us on the day, please use the Zoom link below. Note that you must join each panel on time (having watched the papers on that panel in advance) and that each panel is limited to 25 participants. All panels are free to join and the Zoom link will run throughout the day and include informal time to chat.
https://us02web.zoom.us/j/88025633452?pwd=ZFp0SXhzVXkrNTY5SFZSL05lL2U1UT09
Plenary talks by Cora Diamond and Sarah Perry will have separate Zoom links, these will be email to you in advance of the session on the 15th July. If you have yet to buy your tickets you can do so on our events page here. https://irismurdochsociety.org.uk/events/
We're looking forward to you join us, and to being back together in person in 2022!
The Iris Murdoch Research Centre Team